Let us help you with your high school math!
Our courses include notes and video instruction for each lesson, along with assignments (and solutions) to improve student's understanding.
Who, What, and Why Gibb Academy?
Here are some of the courses we offer!
There are three different types of courses:
1) Full Course with Test Answer Keys - We provide all of the content, including assignment and test answer keys.
2) Full Course with Graded Tests - We provide all of the content, minus the test answer keys. You send us your completed tests for us to correct and return.


3) Single Unit Course - Maybe you don't need the entire course, but just need help with one specific unit? This might be the right option for you!


Click below to view all available courses!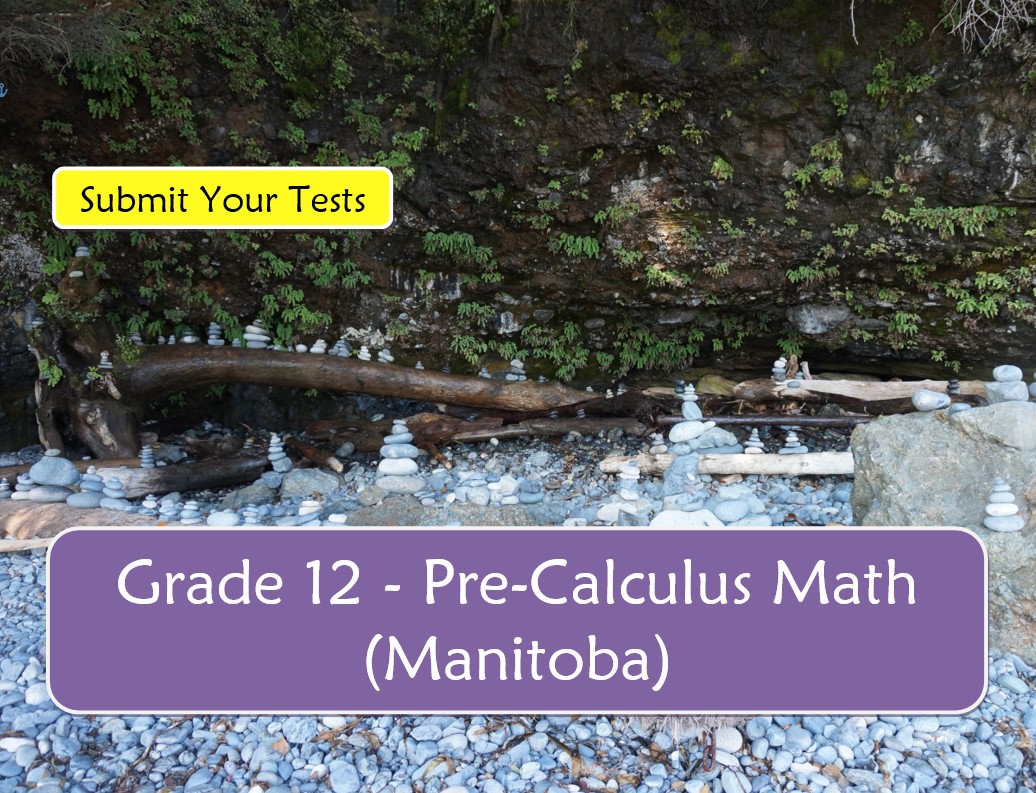 "I have been using Teaching Textbooks to home school my daughter high school math. Gibb Academy far exceeds this resource and makes it so much easier for my daughter to grasp the concepts. We love that they offer online video instruction that we can watch over and over, and they are willing to help if at any point she has a question. The best part is that the curriculum they offer is specific to my area, so I know she is learning what is recommended by my province."
- Tammy C, Winnipeg MB.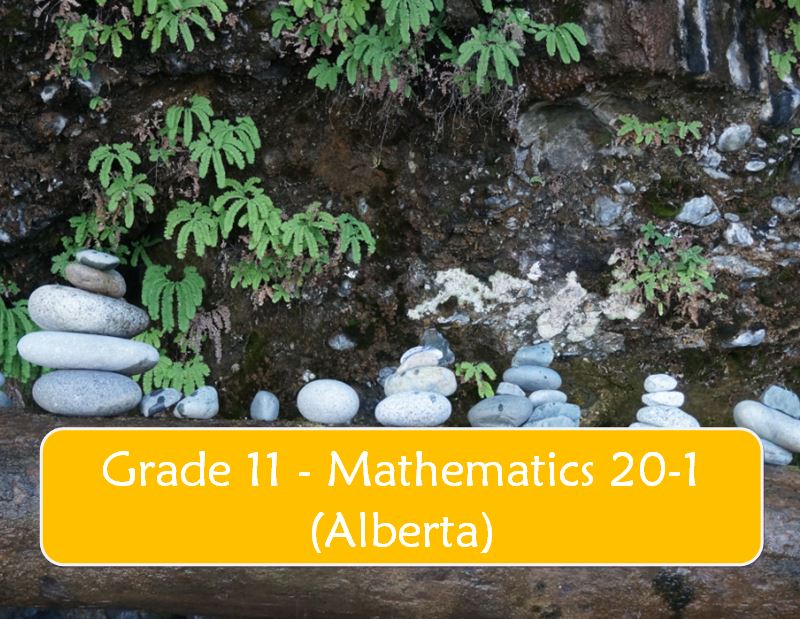 "Watching your child struggle in school is such a powerless feeling. My son was having trouble in a specific unit of his grade 10 math course at school. We tried the one unit and he understood the content so well, that we ended up purchasing the entire grade 10 course. I would strongly recommend this to any parent who is looking for a way to help their child with their math. I am so thankful that we came across Gibb Academy."
- Lisa B, Calgary AB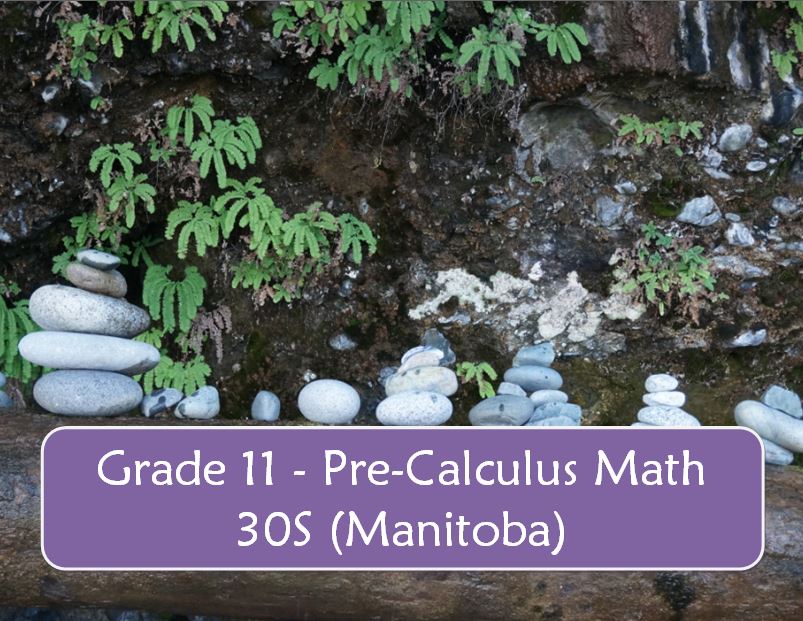 "I was having a hard time in my grade 11 math course. My Guidance Counselor at school told me to check out Gibb Academy. It made what I was learning in school so much easier. Thanks for helping me through my math course!"
- Meghan L, Selkirk MB.