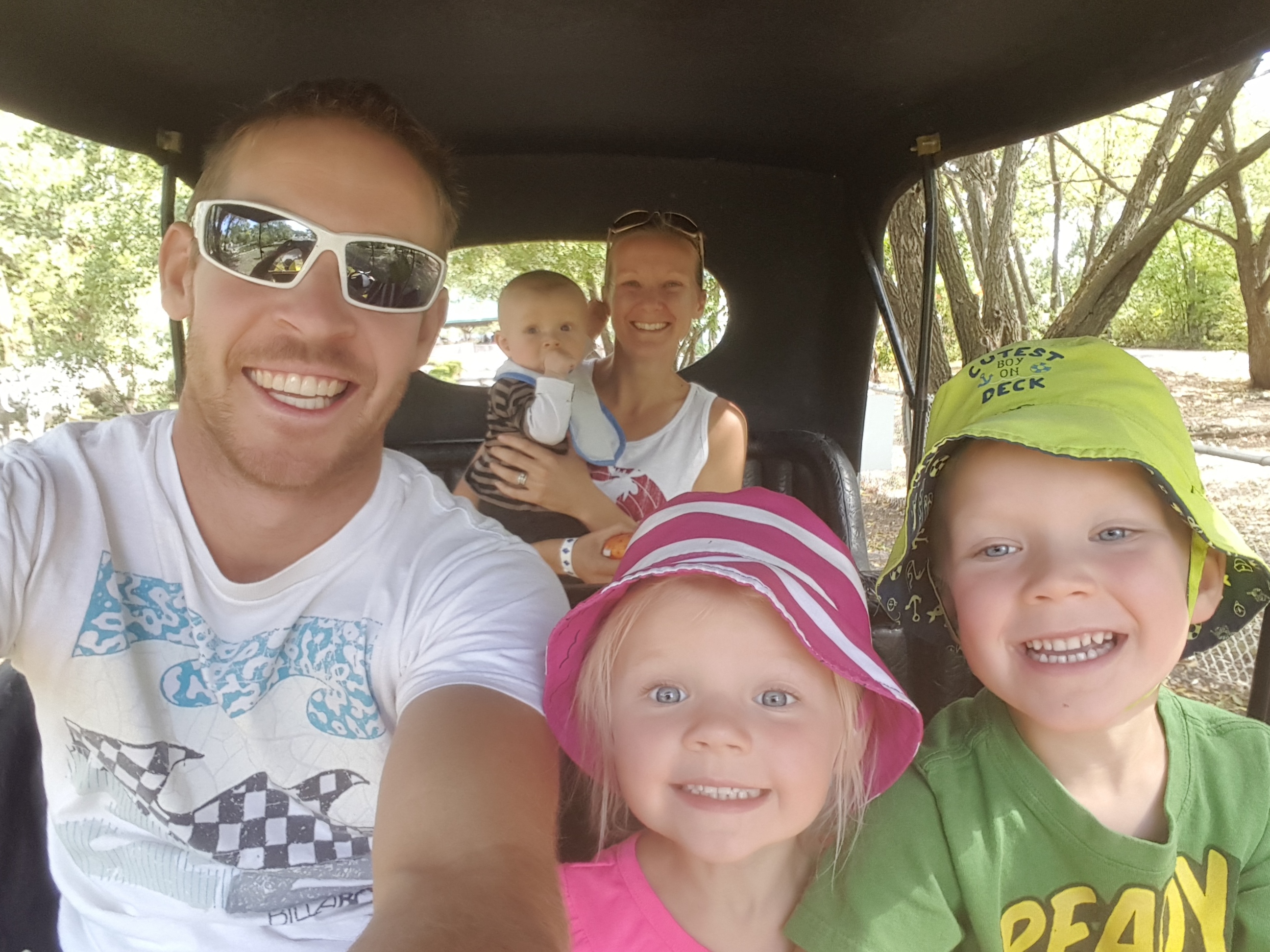 Hi! We are Corey and Crystal Gibb, and we're the creators of Gibb Academy! As high school math and science teachers, we both love teaching and being able to reach many more students online than we would in a public school setting. (Although, we will always have a special place in our hearts for our public school students!❤)
We believe that learning should be fun, and we do our best to make our students feel comfortable and engaged whenever we're teaching. To us, helping students succeed is one of the most rewarding aspects of teaching! This is why we created and continue to develop Gibb Academy.
We live in Manitoba, along with our 3 crazy, awesome kids. We love hanging out at our cabin, going swimming in the lake, playing on the beach, bike riding...see a theme here? In Manitoba, winter lasts for a million days, so we spend as much time as we can outdoors in the summer! We can't bash the snow though...we all love dressing up like marshmallows and going tobogganing, so there are some benefits to winter!

Enough about us...go learn something!!!